Loan Operations, Loan Middle Office and Trade Finance Recruitment Specialists
An Award Winning Recruitment Agency
Johnson & Associates, owned and directed by Rob Johnson, is a proactive, specialist recruitment consultancy which offers a partnered solution to clients, with professional technical advice and careers support to candidates.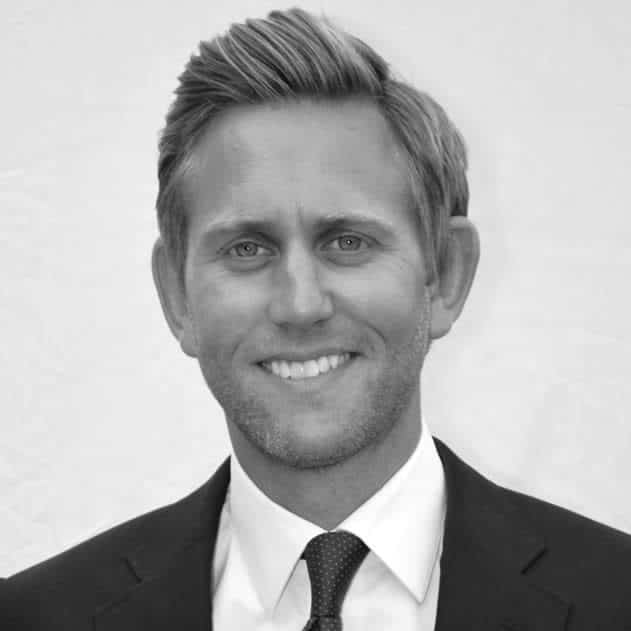 Financial Recruitment Solutions
Johnson & Associates specialise in the recruitment of all Loan Operations, Loan Middle Office, and Trade Finance functions, which has been Rob's unique business model for the past 15 years.
Loan Operations
Loan Operations includes; Loans Administration, Loans Agency & Secondary Loan Settlements from Analyst to SVP / Manager level.
Loan Middle office
Loan Middle Office includes; Agency Transaction Management, Loan Closing & Loan Trade Support from Analyst to SVP / Manager level.
Trade Finance
Trade Finance includes; Documentary Credits, Guarantees & STCF from Analyst to SVP / Manager level.
Are you ready for your next challenge?
Whether you are actively seeking a new challenge, or want to discuss the industry to understand the options available to you, Rob is here to help.
Having worked with many of the London-based banks and other financial institutions over 20 years, Rob can offer careers advice, recommendations, CV suggestions and interview guidance, specifically to the Loans & Trade Finance industry.
Signup our to newsletter for all our latest vacancies.
Frequently Ask Questions.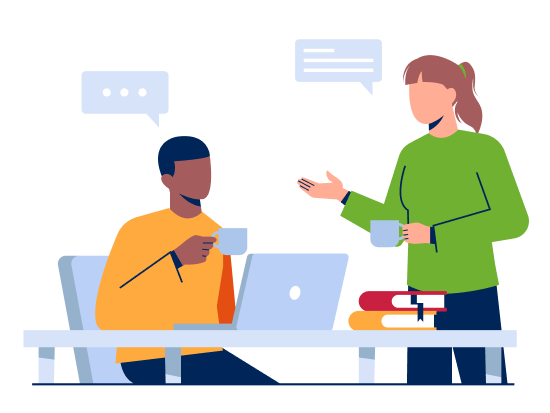 It is important to Rob that Johnson . Associates is a 'one stop shop' when it comes to Loans recruitment. Therefore, we support over 30 different organisations including banks, third party loan agents and buyside businesses, to ensure you have a variety of companies and roles to consider at any one time that suit your aspirations. We will hold an initial meeting to understand your experience, your motivations, and your financials, which will allow us to present suitable roles from that moment and on-going, until we share success. Rob will hold pre-interview training at all stages of the process, whilst providing interview feedback, even helping with advice at the resignation stage and beyond.
Johnson & Associates was formed in 2015 but Rob's candidate network started to form in 2005 and has grown exponentially year on year since. Due to Rob's time as a Loans Administrator he is able to technically appraise each of his candidates, ensuring he fully understands their unique experience, matching this to your mandate and further requirements. This ensures that each and every application he makes is suitable. For this reason, Rob has an impeccable CV to Interview Ratio, and Interview to Placement Ratio.